Ashlee Badger and Sam Lee qualified for the under 13 girls and under 11 boys National Championships respectively, taking place on Saturday 11th and Sunday 12th June at Aldersley Leisure Village in Wolverhampton. The two players who represent Colebridge in National Cadet League earnt their invitations to the top event through an excellent season representing the club.
Ashlee enjoyed the opportunity to play some top under 13 girls and was pleased with how she played in her group matches. Ashlee finished in 4th place in her group.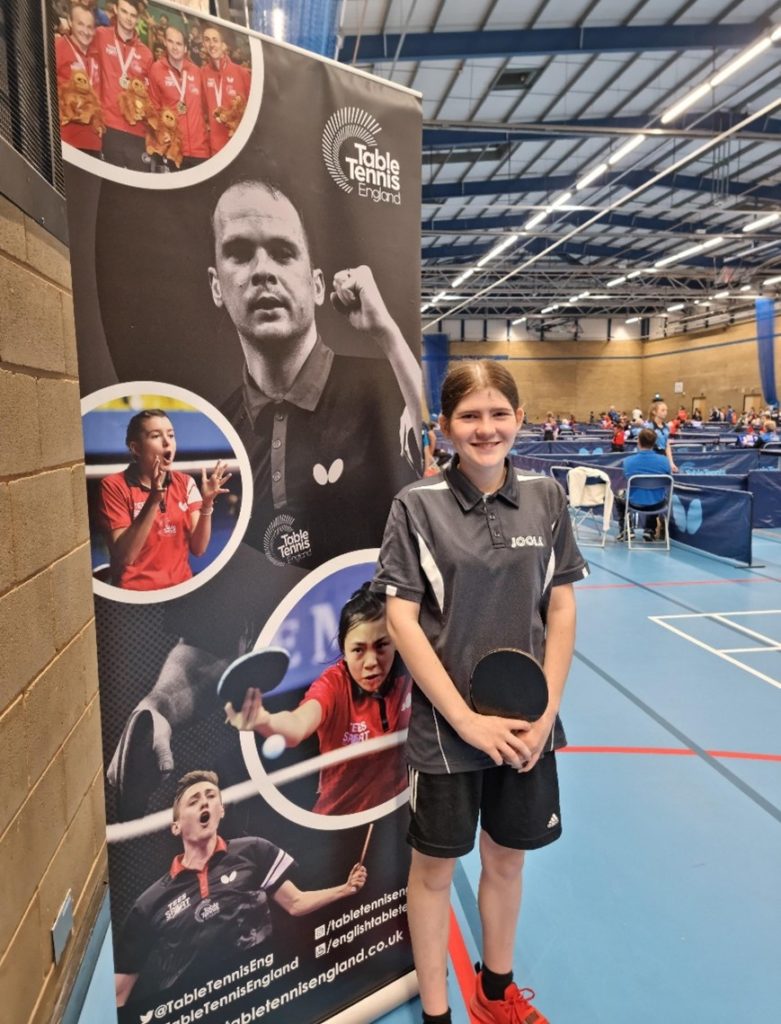 v Alyssa Nguyen (Devon) lost 0-3 (2-11, 5-11, 4-11)
v Mia Chan (Warwickshire) lost 0-3 (9-11, 6-11, 4-11)
v Samantha Rupapa (Suffolk) won 3-1 (11-3, 11-8, 9-11, 11-2)
v Inaya Zasella (Middlesex) lost 1-3 (7-11, 3-11, 11-7, 10-12)
Thank you to Craig Allen who helped support and coach Ashlee throughout her matches.
Sam Lee was competing in the under 11 boys National Championships for the first time, giving him an excellent opportunity to play against opponents from across the country. Sam was drawn in the same group as the number 1 seed, and although he didn't win any of his matches, it was a great experience for him, including playing on the live stream court!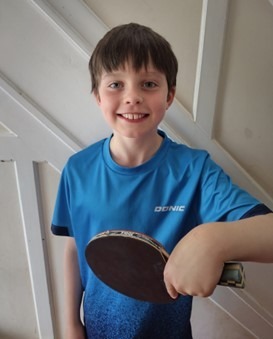 V Pablo Ramirez Rioja (Hertfordshire) lost 0-3 (5-11, 1-11, 2-11)
V Noah Byrne-Smith (Surrey ) lost 0-3 (1-11, 3-11, 3-11)
V Harrison Hill (Essex) lost 0-3 (7-11, 10-12, 5-11)
V Rowan Kumar (Cheshire) lost 0-3 (9-11, 7-11, 8-11)
V Oscar Nikolli (Middlesex) lost 0-3 (8-11, 7-11, 8-11)
A big well done to Ashlee and Sam!