On Thursday 14th April, Colebridge members John Swinburne, Inky Moss, Alan Buttle and Roy Prosser attended an Easter event at Elmdon Park, organised by Solihull Active, promoting table tennis.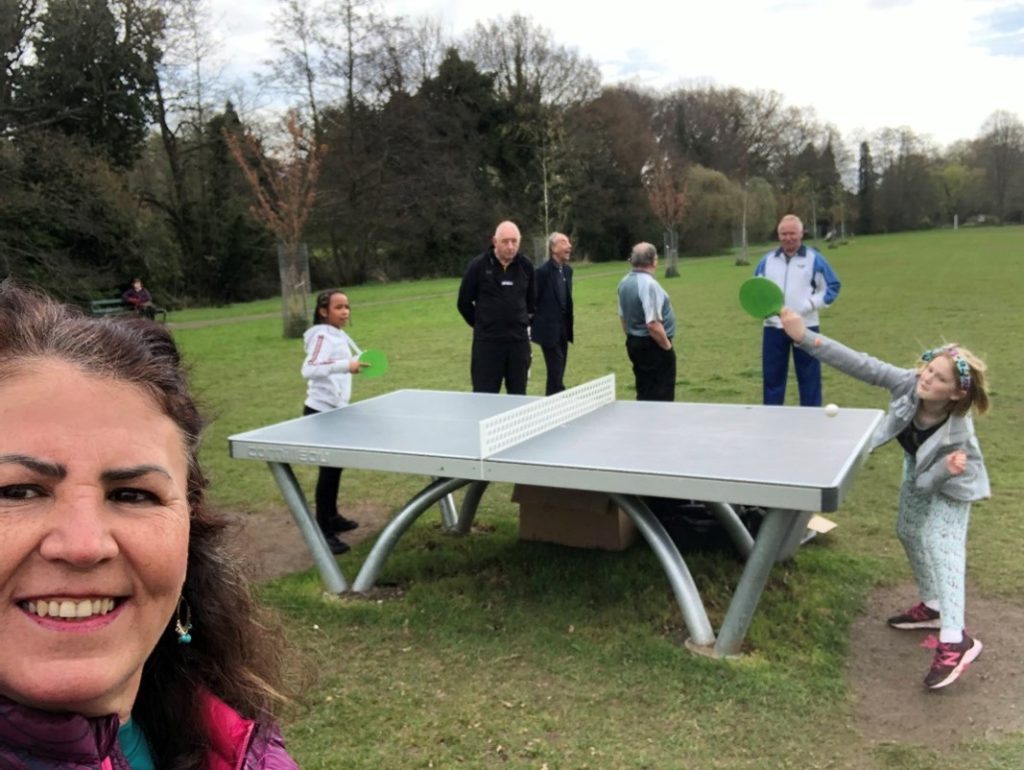 Members of the community were able to come along and have a go at playing table tennis on two outdoor tables in the park, with advice and support offered from the Colebridge volunteers.
A big thank you to John, Inky, Alan and Roy for giving up their time to represent Colebridge at this event, and support members of our community.