Eric Teale Obituary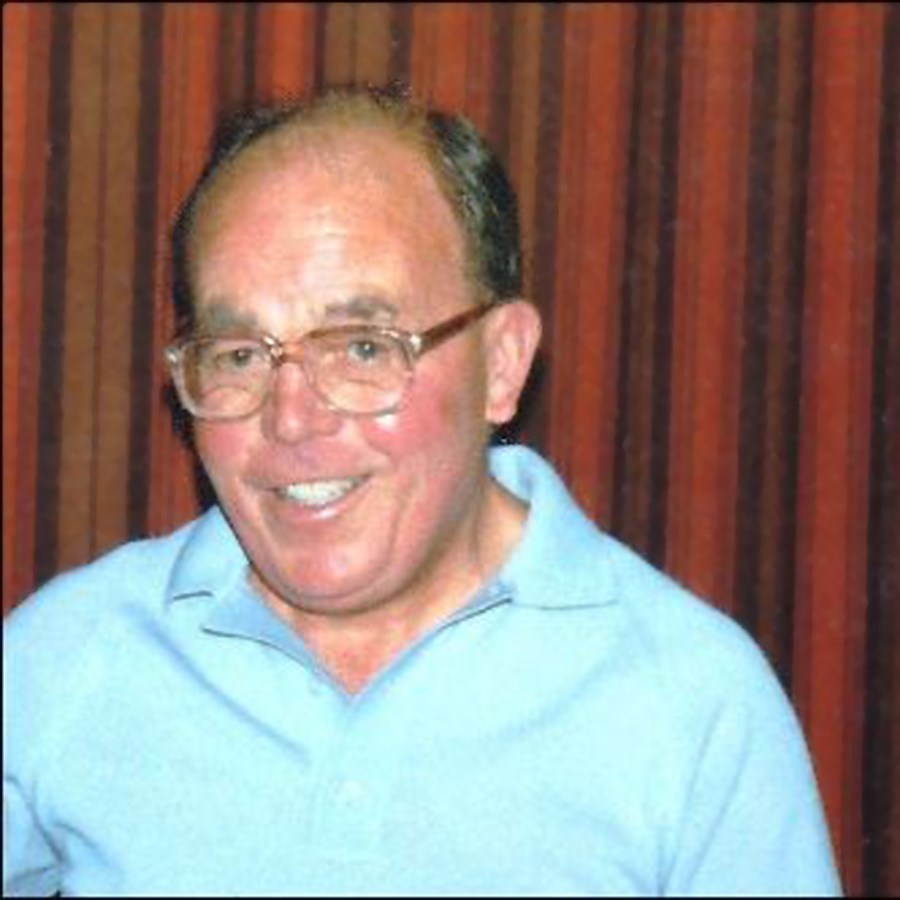 Eric Teale, a life member of the Leamington Table Tennis Association, died last week. His funeral will be held on Friday, March 17th at 10.00 am at St. Nicholas Church, Kenilworth
Eric's brainchild was The Heart Of England Cadet League, which he ran, with Brian Aston, since its inception in 1984.
The League started at the Leamington Boys Club premises, with Eric and Brian buying all their own nets and tables, the only sponsorship coming from The Cirencester Benefit Society, who donated The Singles Knockout Cup.
After one season the league moved into a new venue at A.P. Lockhead, before finally settling at St Nicholas school in Kenilworth in 1987 where it has been played until very recently.
Our condolences go to his family, from all his friends in table tennis.