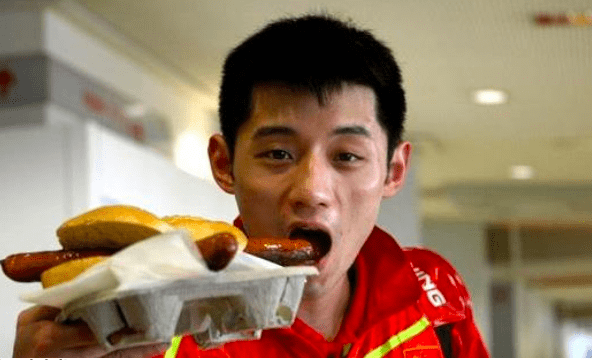 The Olympics are a little over 100 days away , and with this global sporting extravaganza fast approaching details have been released that Colebridge will be hosting the Chinese table tennis squad as part of their preparations for this high profile event.
Colebridges' famously flat roof will provide an ideal heli-pad for their arrival , and after a brief guided tour of The Theatre of Dreams , which it is not anticipated will take longer than eighty five seconds , their gruelling training session will begin.
Head Coach Liu Guoliang is keen that his as yet unfinalised team have a fully immersive cultural experience , and so after their efforts in the training hall , a visit to our legendary neighbours , fried fish shop "Pisces" will be high on the agenda.