Ed Lynn writes via Facebook :
Amazing day at Colebridge today. Hawley Ellicott wins under 21's and under 17's. David Jelf wins the Disability Open. Arjun Aurora wins U14′ and U12's.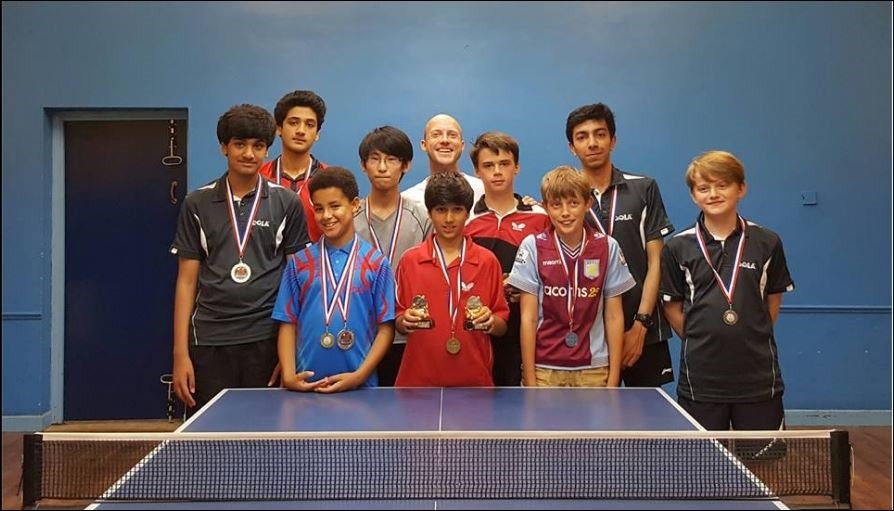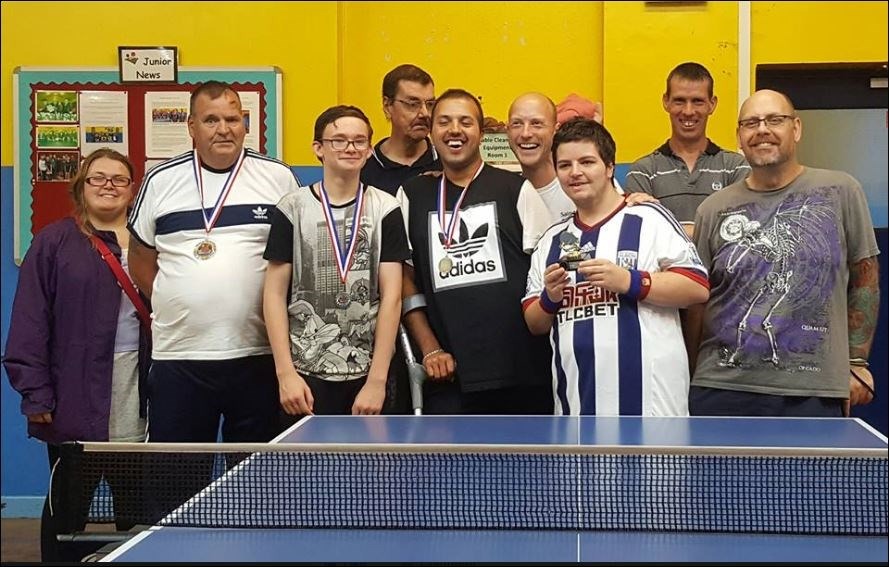 Other great performances were on show – report to follow. Thank you for the support from parents and players. Thank you to Kate Hughes and Ian Ferguson early on with a helping hand.