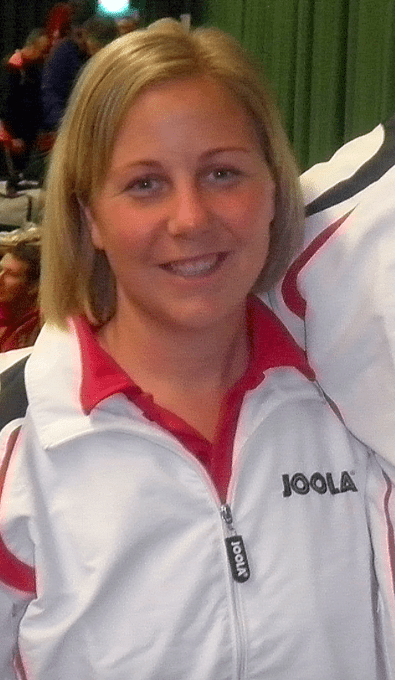 Colebridge coach and leading lady Kate Hughes had a successful weekend competing in the Tees Sport City of Liverpool Grand Prix this weekend ( August 18th/19th ) . Just losing out in the Band 2 semi final , in five sets , and in the Band 1 semi final also.
Colebridge coaching supremo Ian Ferguson said " Kate puts the effort into her training and the results speak for themselves ",he continued, " She makes things happen for herself , she doesn't just talk a good game. "
Congratulations Kate , Colebridge are proud of you, it won't be long before you are competing in , and winning , the finals of these events.